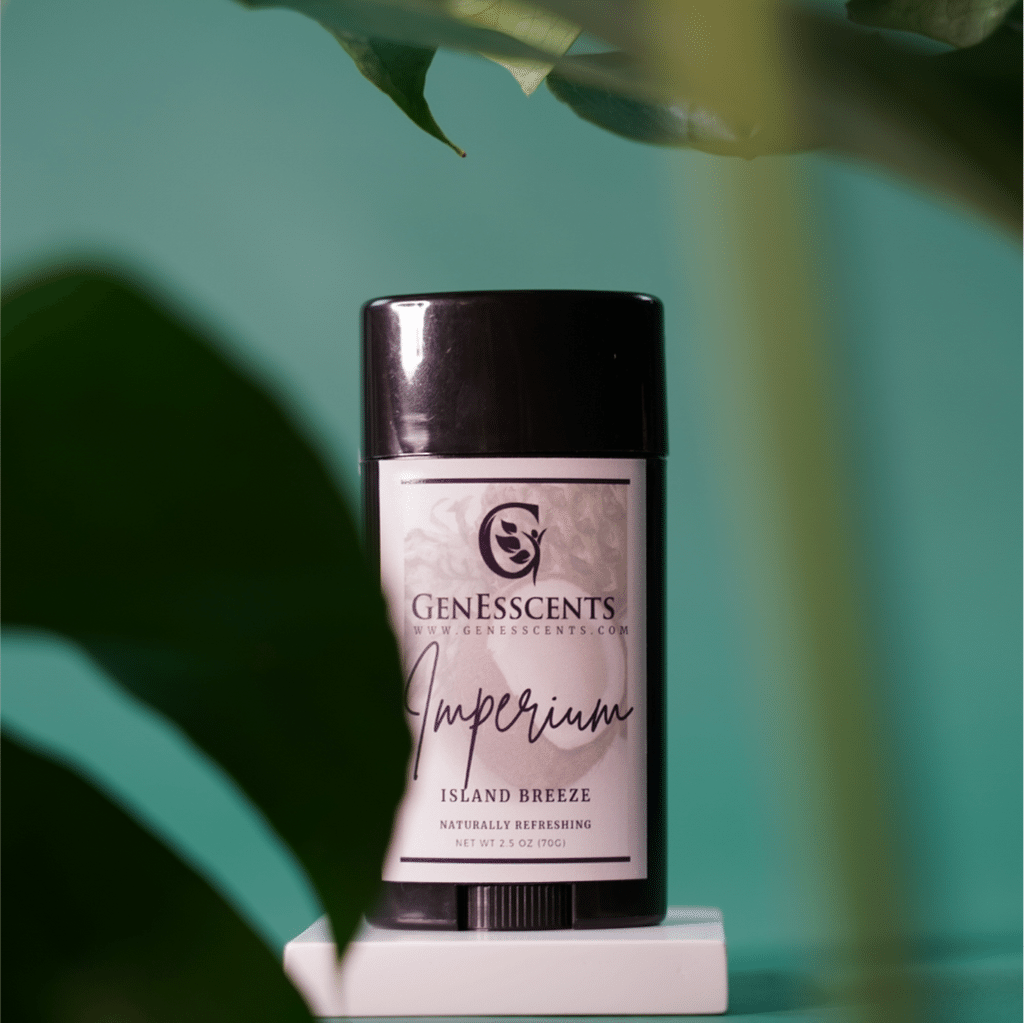 Stay Fresh & Healthy
With GenEsscents, you don't have to compromise your health with toxic products to stay fresh !
Shop now
Our Products
Handmade With Passion To Keep You Fresh and Safe
FIGHT NATURE WITH NATURE
Our mission at GenEsscents is to create
healthy, toxin-free, gender-inclusive alternatives to everyday hygienic products.
Our Story. Our Values.
2016 was a life-changing year for me. I fell in love with working out, changed my lifestyle to plant-based and got healthy. After spending a great deal of time in the gym, I encountered unappealing odors around me. This, along with my background as a Physician Assistant specializing in Infectious diseases for the last 13+ years, motivated me to create a product as a preventative measure.
After extensive research, I created an anti-odor cream with both antibacterial and anti-fungal properties. The cream was reviewed by a board-certified pharmacist, Dr. Steve Mok, who gave a stamp of approval. This gave birth to GenEsscents, a company with products providing essential scents for specific hygienic needs.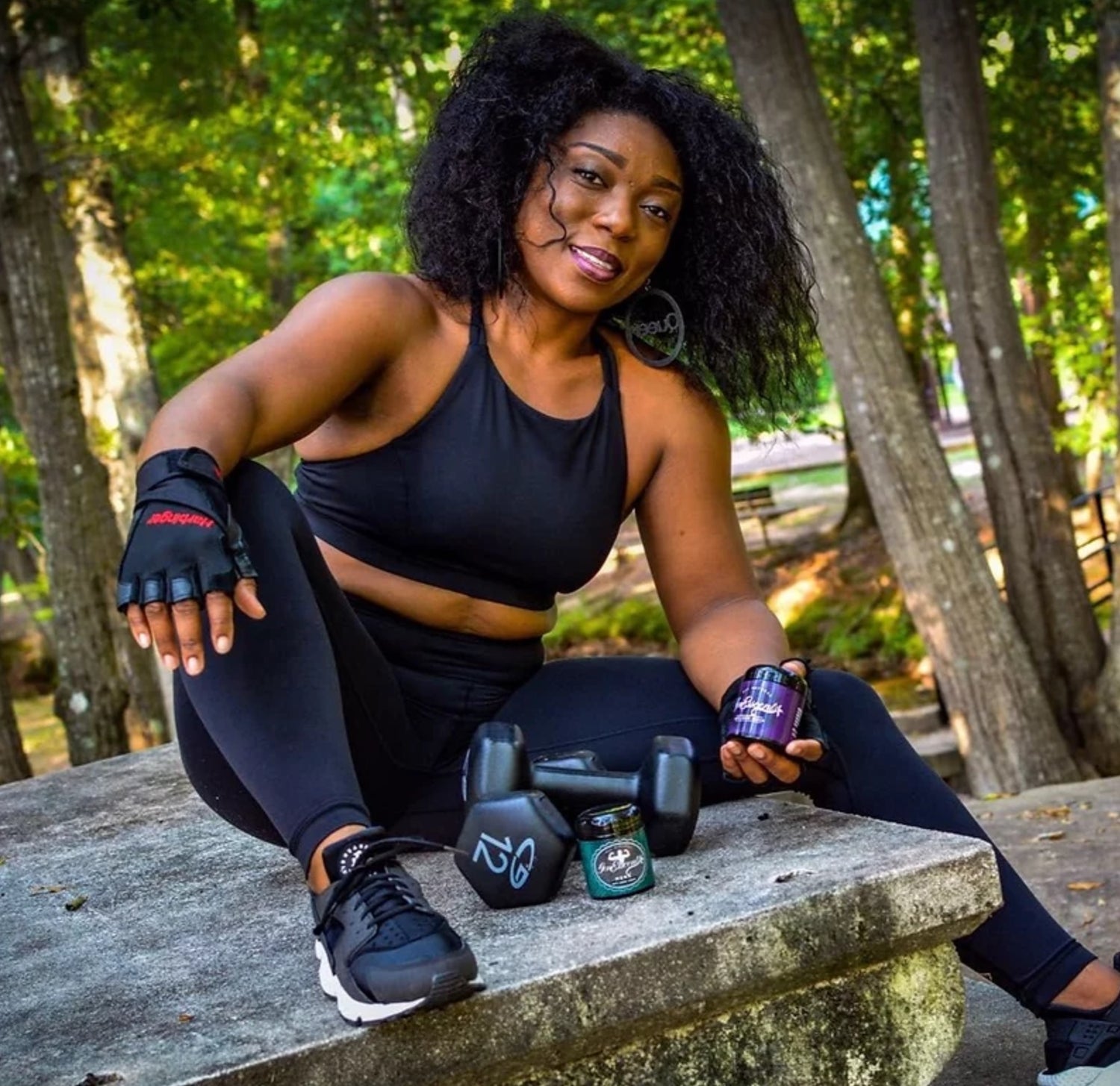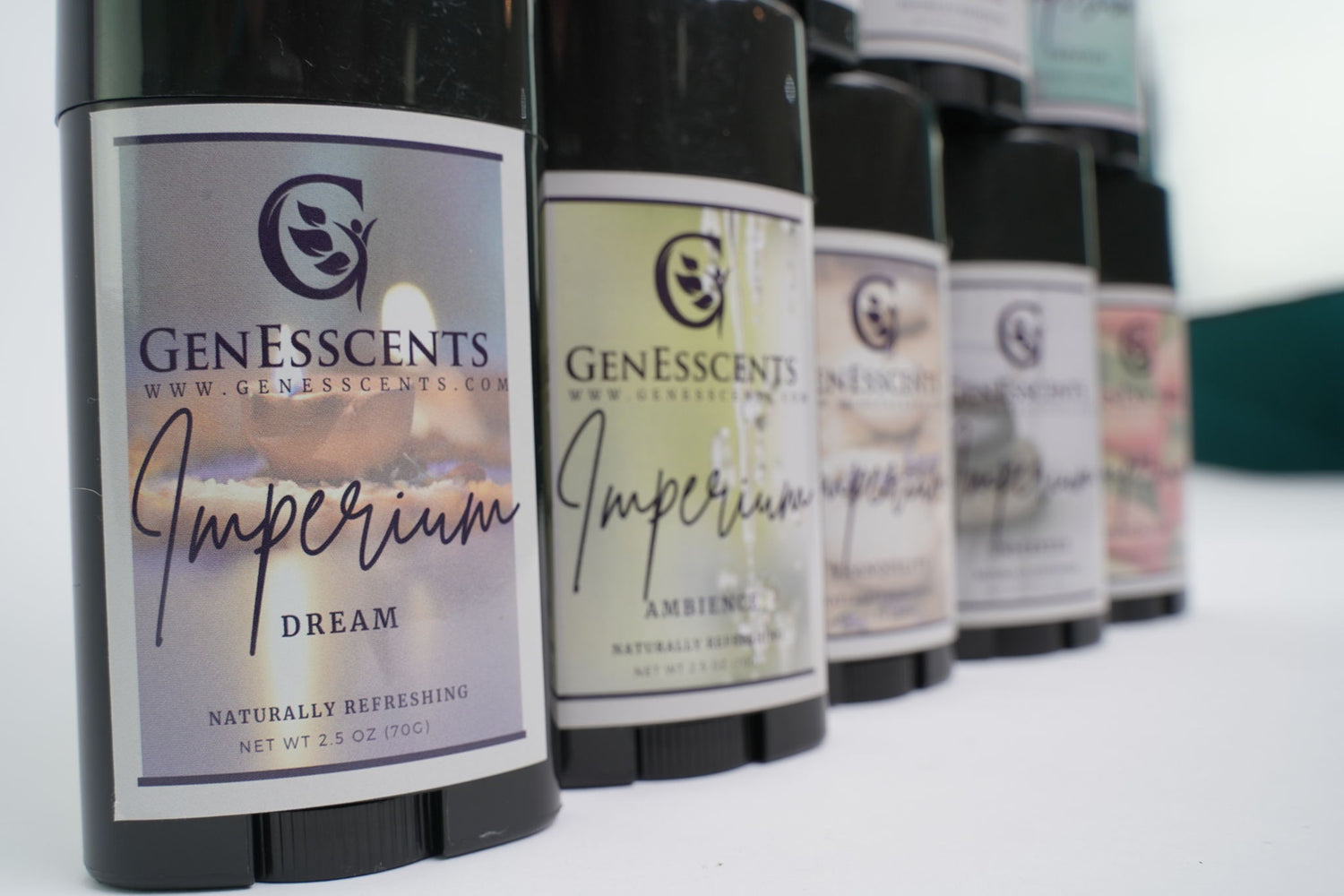 Plant based

Natural ingredients always. Cruelty free and vegan. Safe products that really work!

Safe for the entire family

Our non-toxic products are formulated for all genders and all ages.

Quality Ingredients

We do not compromise on quality. We hand-select our suppliers to meet our quality standards.
What People Say
A HAPPY COUPLE

"My wife and I love your deodorants! We tried other natural deodorants and they weren't strong enough or didn't have a good smell. You hit the nail on the head with yours!" —  Eric Kinloch

SMASH THAT GYM FUNK

"When someone mentions how great you smell and they have no idea that you just finished working out!" —  Anonymous

A FOREVER CUSTOMER

"So excited and grateful for discovering your products. I tried so many natural deodorants that left me with burned, sore, smelly pits so I had given up on ever finding one that works. Your deodorant is the absolute bomb and had me sniffing my puts all day because they smelled like pineapple heaven. I am a forever customer. You are amazing!" —  @missbree38

ODOR FREE ALL DAY

"I have been using GenEsscents deodorant for 6-months now and I absolutely love it. I remain odor free all of my 12-hour work day which speaks to the effectiveness of this product. Not to mention that it doesn't cause my skin irritation."

Kanika B.

LISTEN LINDA

"Listen Linda! I cannot wear any other natural deodorants! This is a brand I would recommend to others."

Kenya T.

A SATISFIED MAN

"Wow! This is by far the best deodorant I've ever used!! It hold me for up to 2-days! All natural and very refreshing. Would strongly recommend."

Rico N.

BETTER THAN A Rx

"This is the best long-lasting & affordable deodorant I've purchased in a really long time. I've tried so many others & have been so disappointed. I have hyperhidrosis which I have to take medication for. Even the expensive prescribed and OTC products my dermatologist recommended didn't work. I am a happy and satisfied customer."

Brenda P.

BODY LOVE

"Your brand is the only brand that my body loves. I am fresh all the time."

Ashley G.

BOMB ALERT

I was referred to you by a friend and I want to tell you, your deodoroant is the BOMB! I have sent a couple of people your way! I'm telling y'all, this is the best natural deodorant I've ever used!

@honest_herbs_store
Once you experience GenEsscents, you won't need to try anything else