Do not sell my personal information
Your rights under the California Consumer Privacy Act
The California Consumer Privacy Act (CCPA) provides you with rights regarding how your data or personal information is treated. Under the legislation, California residents can choose to opt out of the "sale" of their personal information to third parties. Based on the CCPA definition, "sale" refers to data collection for the purpose of creating advertising and other communications. Learn more about CCPA and your privacy rights.
How to opt out
By clicking on the link below, we will no longer collect or sell your personal information. This applies to both third-parties and the data we collect to help personalize your experience on our website or through other communications. For more information, view our privacy policy.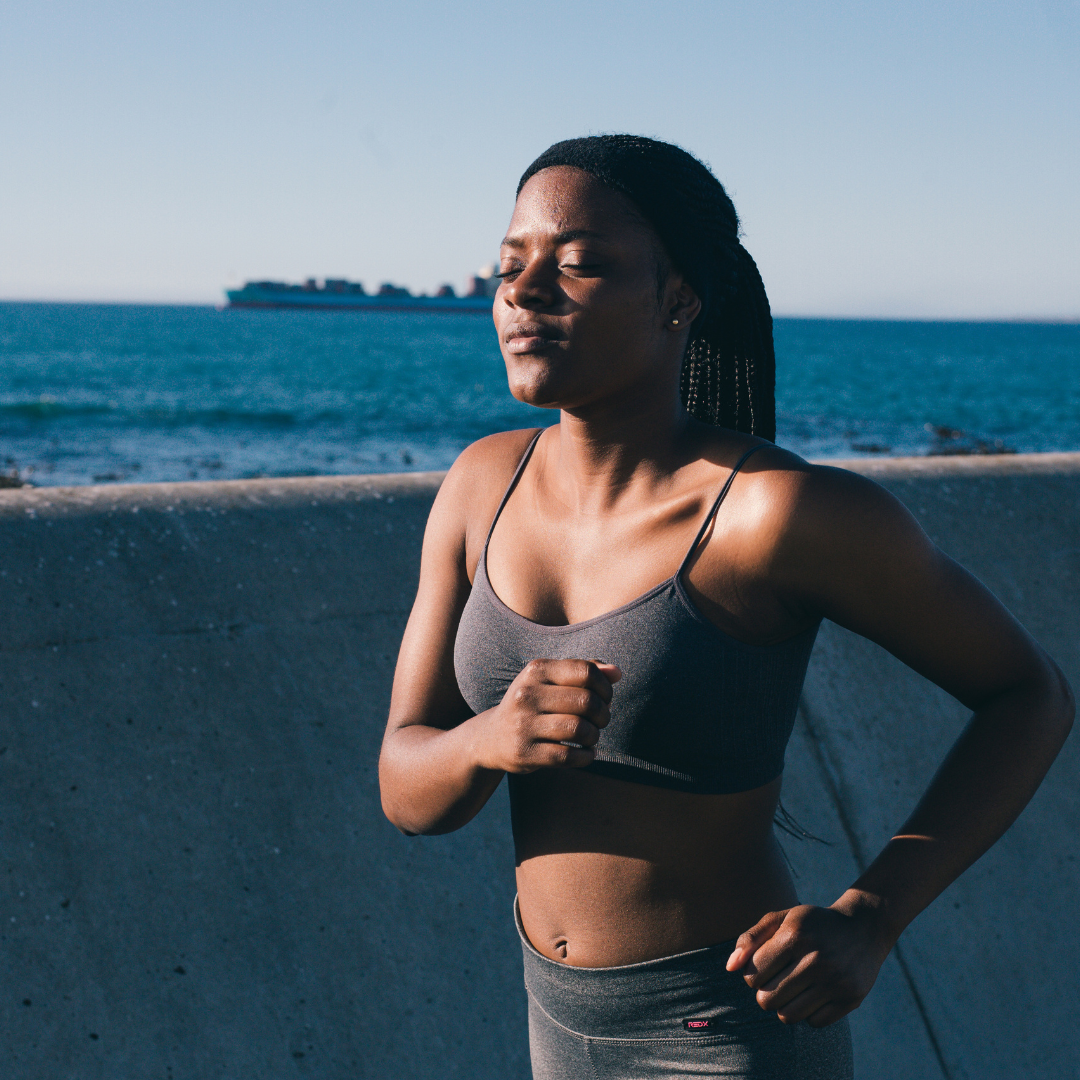 A Promise From Us to You
GenEsscents began with a simple mission: To create a natural, healthy way for people to stay fresh and feel good at any level of activity. Without compromise.
Whether simply working, working out, enjoying a warm sunny day, or just having moments of increased perspiration... GenEsscents was made to serve everyone, gender-inclusive.
Our chemical-free, plant based deodorizers were created to provide an all natural way to block odor so that you can stay fresh, confident and free all day! 
No more frustration with natural deodorants. No more rock-hard applications. No more irritating ingredients. No more lack of quality ingredients. 
Odor Over with GenEsscents! 
SHOP NOW
Meet Our Founder
C. DANIELLE WATSON
2016 was a life-changing year for me. I fell in love with working out., changed my lifestyle to plant-based and got healthy. All thanks to some wonderful people I met along my journey. 
After spending a great deal of time in the gym, I encountered unappealing odors around me. This, along with my background as a Physician Assistant specializing in Infectious diseases for the last 13+ years, motivated me to create a product as a preventative measure.
Due to the excess sweating/toxin release from exercising/increased activity which mixes with the normal skin flora, an odor is created, especially in the areas that have apocrine glands.
After extensive research, I created an anti-odor cream with both antibacterial and anti-fungal properties.
The cream was reviewed by a board-certified pharmacist, Dr. Steve Mok, who gave a stamp of approval.
This gave birth to GenEsscents, a company with products providing essential scents for specific hygienic needs.
I hope you find pleasure in our products and that it changes your life as it changed mine!
Be confident, be free!
Imperium Deodorant (2.5 oz)
Regular price
Sale price
$12.00 USD
Unit price
per
Sale
Sold out
Share
View full details